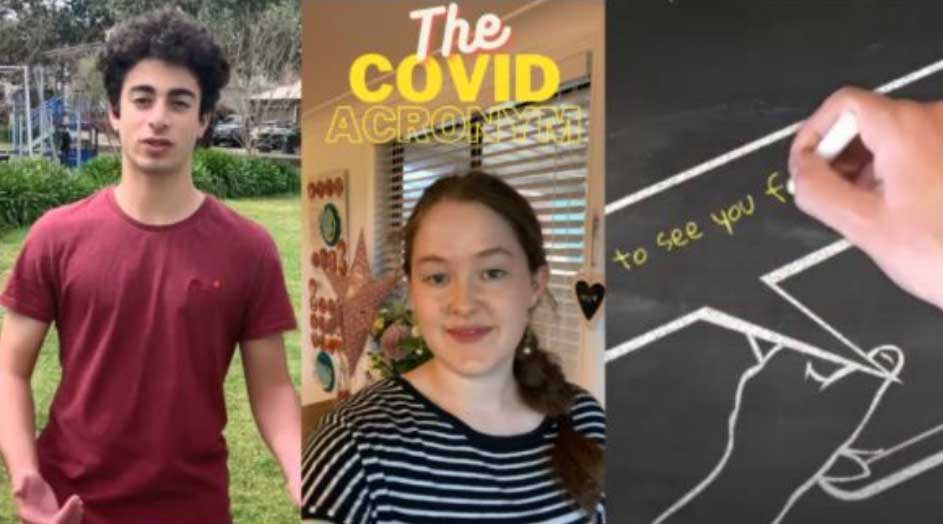 Young people from across western Sydney have used the Youth Voices COVID-19 Video Competition to grab the attention of their friends, schools and communities and tackle the pandemic.
Prize winners from western Sydney, along with winners from around the state, were announced on Monday 18 October in an online ceremony attended by over 110 people.
Let's make school a healthier place!
Learn more about our award-winning programs, and contact us to sustainably promote health, from student to student, at your school.