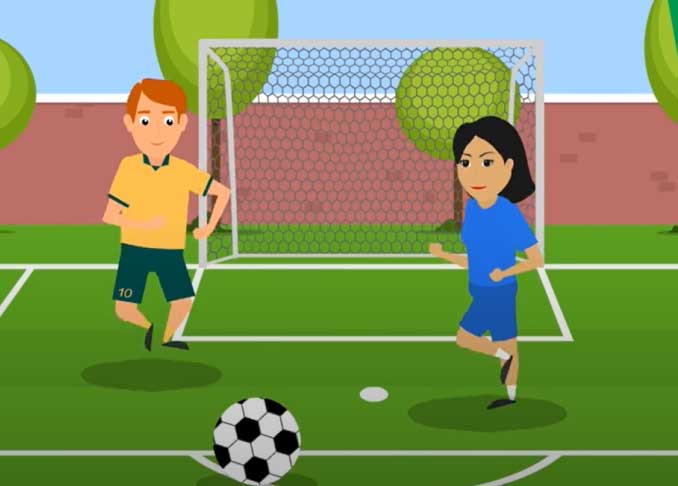 Purpose: To examine the impact of a peer-led asthma education program on asthma knowledge, attitudes, and quality of life among adolescents.
Conclusion: Peer-led asthma education was well received in the high school setting and led to important improvements in asthma knowledge among students with asthma and their peers.
Let's make school a healthier place!
Learn more about our award-winning programs, and contact us to sustainably promote health, from student to student, at your school.