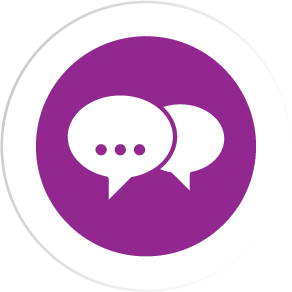 Objectives: To determine the impact of a peer-led education program, developed in Australia, on health-related outcomes in high school students with asthma in Jordan.
Conclusions: This trial demonstrated that the Adolescent Asthma Action program can be readily adapted to suit different cultures and contexts. Adolescents in Jordan were successful in teaching their peers about asthma self-management and motivating them to avoid smoking. The findings revealed that peer education can be a useful strategy for health promotion programs in Jordanian schools when students are given the opportunity and training.
Let's make school a healthier place!
Learn more about our award-winning programs, and contact us to sustainably promote health, from student to student, at your school.