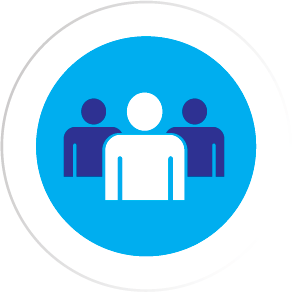 Asthma is a major health problem among adolescents. Prior studies have identified substantial morbidity from asthma and a generally poor understanding of asthma among adolescents. There is a need to develop educational interventions to address these issues.
Let's make school a healthier place!
Learn more about our award-winning programs, and contact us to sustainably promote health, from student to student, at your school.