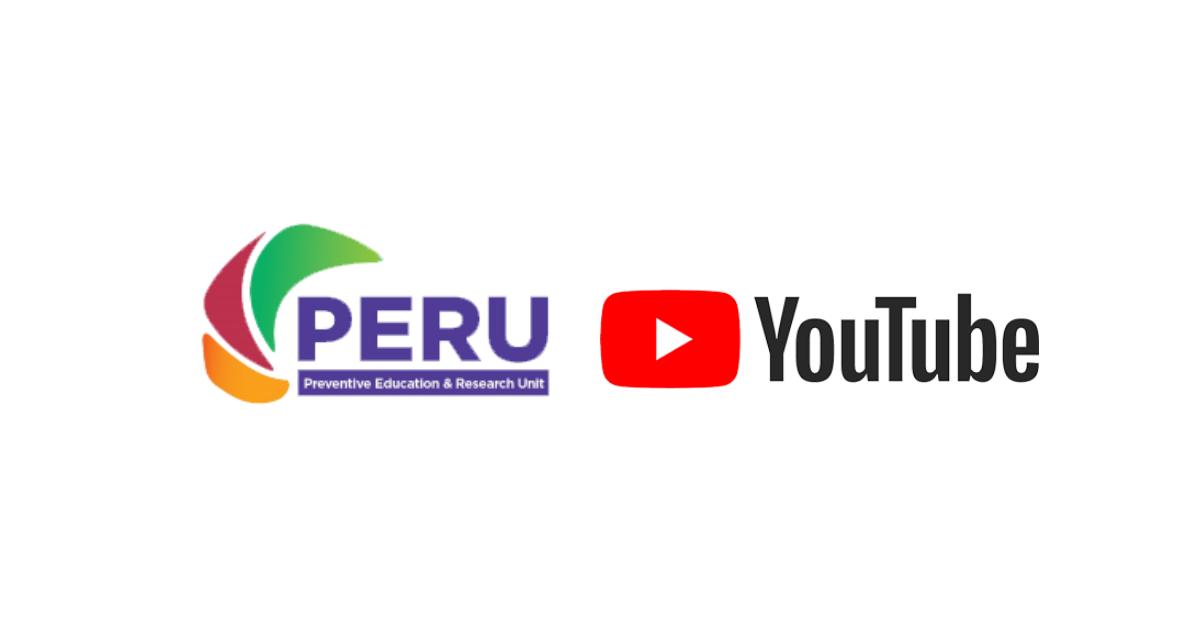 See our new YouTube channel for access to all video content produced for:
SALSA Program
Triple A Program
PERU Video content
We're adding to our video resources regularly, so hit SUBSCRIBE in YouTube to stay updated!
Let's make school a healthier place!
Learn more about our award-winning programs, and contact us to sustainably promote health, from student to student, at your school.