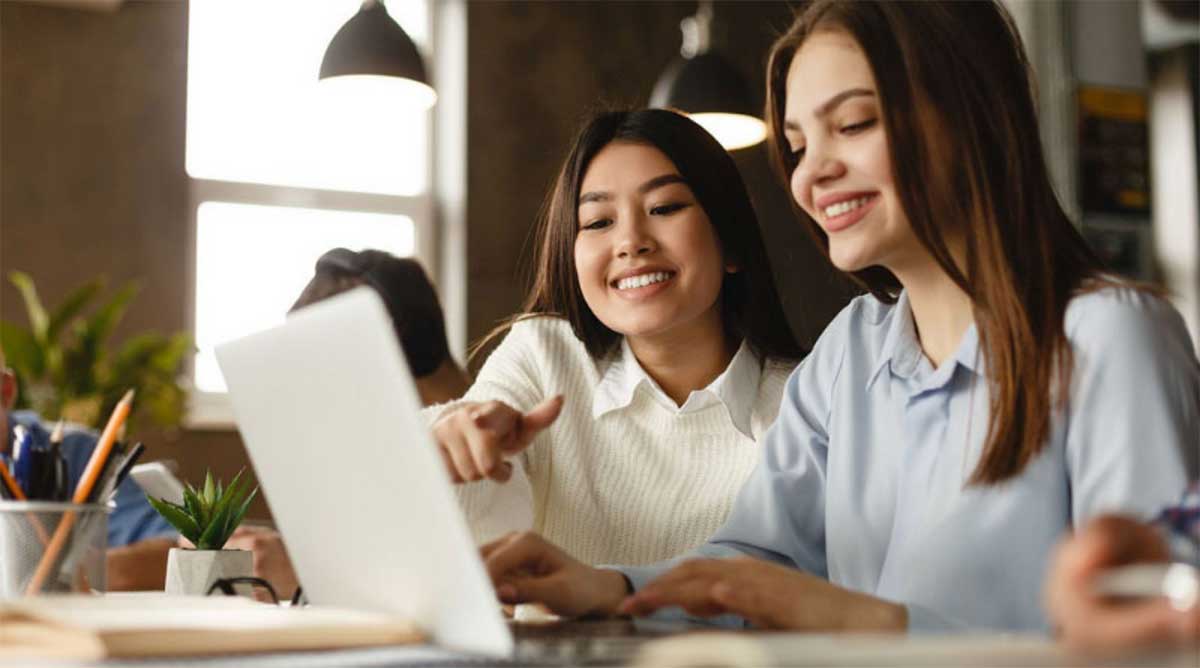 An online information session for western Sydney high school students to delve into questions about COVID-19 and vaccinations has been attended by close to 60 young people.
Hosted by the Prevention Education and Research Unit (PERU) at Western Sydney Local Health District in collaboration with the COVID-19 Western Sydney GP Network, the session was an opportunity for young people to voice both their questions and concerns.
Let's make school a healthier place!
Learn more about our award-winning programs, and contact us to sustainably promote health, from student to student, at your school.