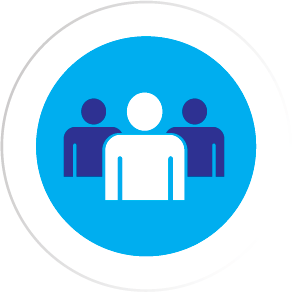 Background: Studies in medical humanities show that attention to the human aspects of medicine deepens the relationship between clinicians and patients and adds social value to medical encounters.
Discussion: The Triple A program works effectively at giving first hand experience to future doctors on what impact can be made by education. It shows future doctors the power of social responsibility while simultaneously improving the health and wellbeing of high school students.
Let's make school a healthier place!
Learn more about our award-winning programs, and contact us to sustainably promote health, from student to student, at your school.