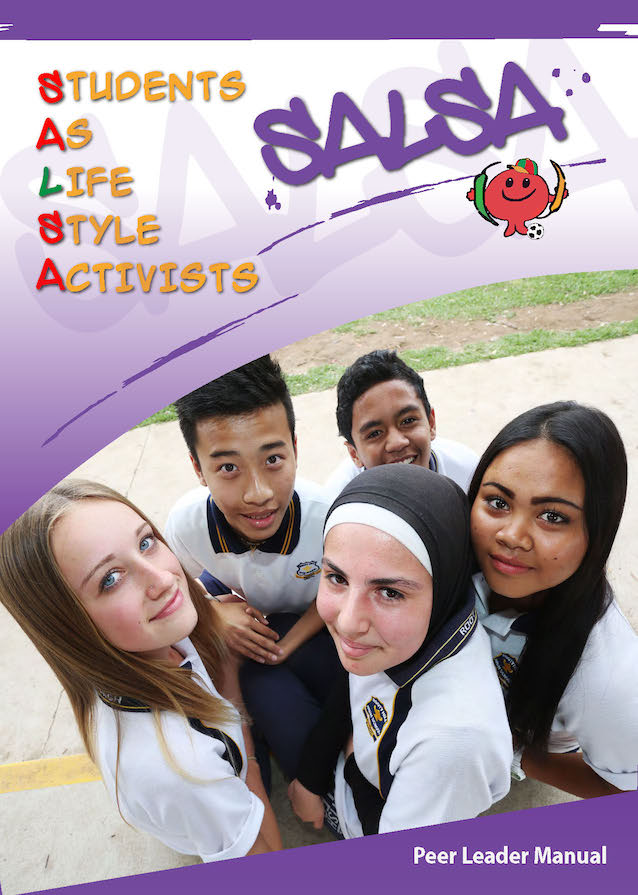 Review the SALSA Peer Leader manual online! A password is required to access this document. Please contact the PERU team if you'd like access.
Let's make school a healthier place!
Learn more about our award-winning programs, and contact us to sustainably promote health, from student to student, at your school.