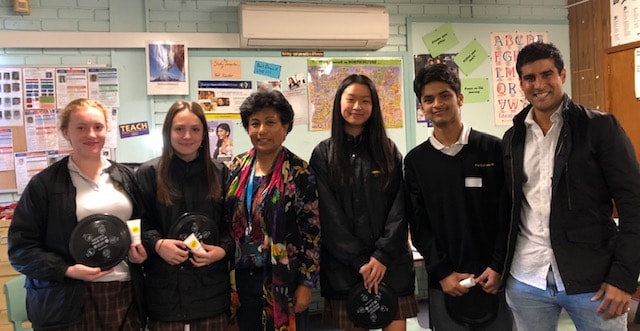 Background: Few studies have reported energy balance-related behavior (EBRB) change for peer leaders delivering health promotion programs to younger students in secondary schools. Our study assessed the impact of the Students As LifeStyle Activists (SALSA) program on SALSA peer leaders' EBRBs, and their intentions regarding these behaviors.
Let's make school a healthier place!
Learn more about our award-winning programs, and contact us to sustainably promote health, from student to student, at your school.