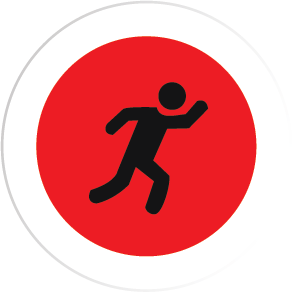 Objective To evaluate the effect on physical activity and sedentary behaviour of a pilot school-based peer education programme in urban Beijing, China.
Conclusions Peer education appears to be a promising intervention in reducing sedentary behaviours in adolescents in China. These results need confirmation in a larger study.
Let's make school a healthier place!
Learn more about our award-winning programs, and contact us to sustainably promote health, from student to student, at your school.