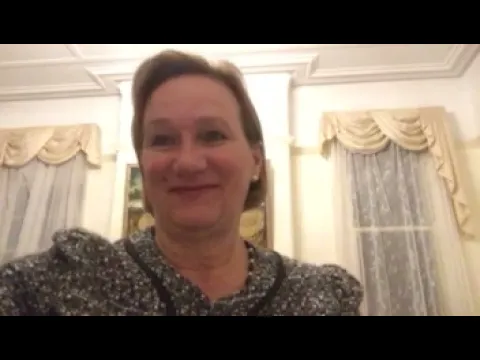 A respiratory Physician's story on COVID vaccination, made for the teachers and school staff meeting. From "Local Access to COVID Vaccination and Q & A for school Staff in Western Sydney" held on Friday 30th July, 2021.
Let's make school a healthier place!
Learn more about our award-winning programs, and contact us to sustainably promote health, from student to student, at your school.