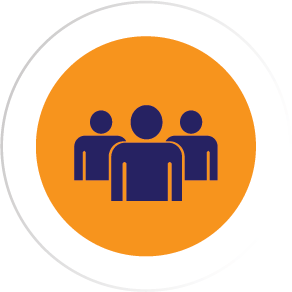 This study compared the impact of an evidence-based asthma health promotion program (the Adolescent Asthma Action or Triple A Program) with an asthma problem-based learning (PBL) case on asthma knowledge, confidence and skills of final year pharmacy students.
Let's make school a healthier place!
Learn more about our award-winning programs, and contact us to sustainably promote health, from student to student, at your school.