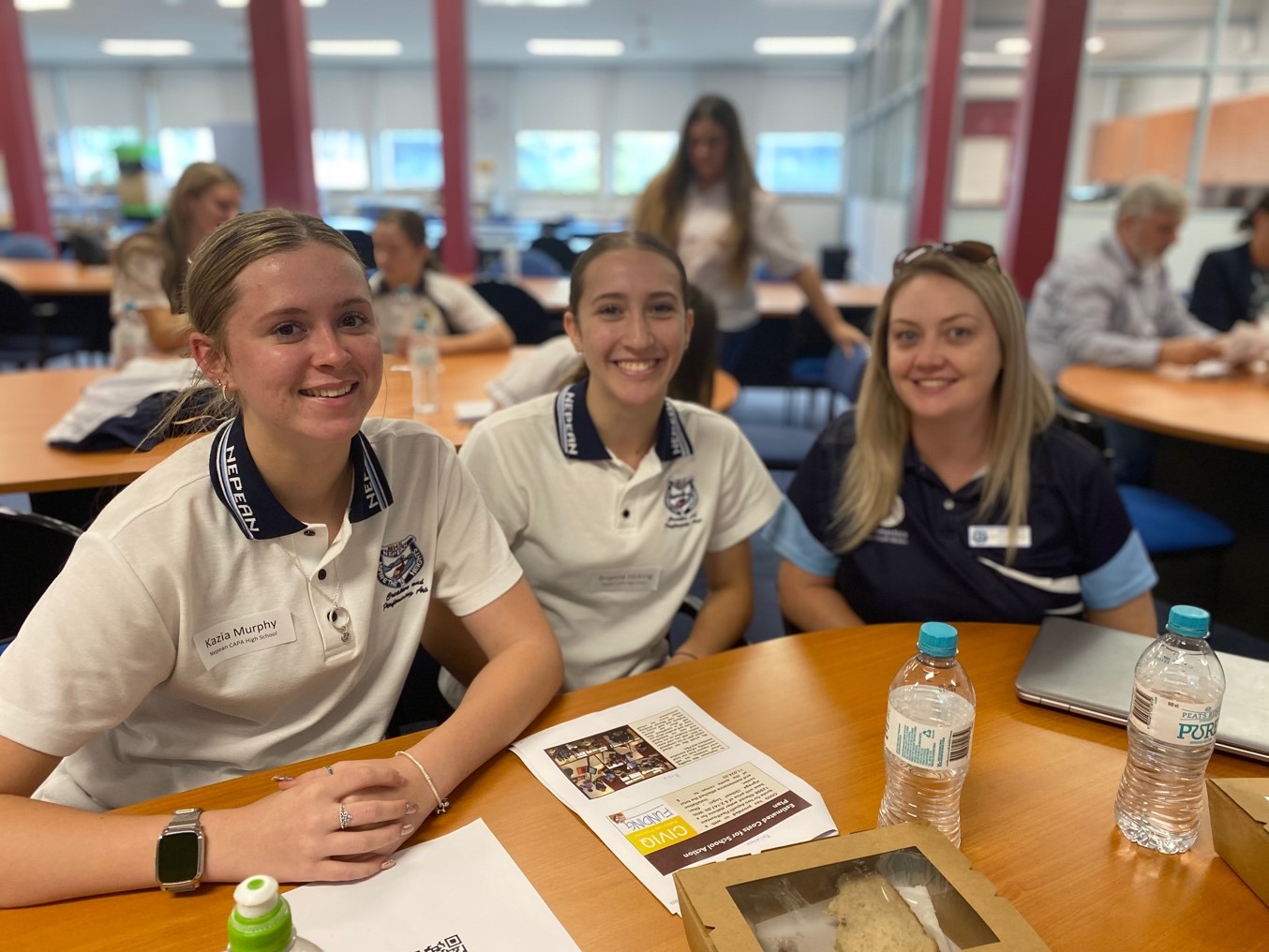 Painted handball and volleyball courts, water refill stations and sporting grounds with artificial turf are all ideas from high school students in western Sydney.
Let's make school a healthier place!
Learn more about our award-winning programs, and contact us to sustainably promote health, from student to student, at your school.