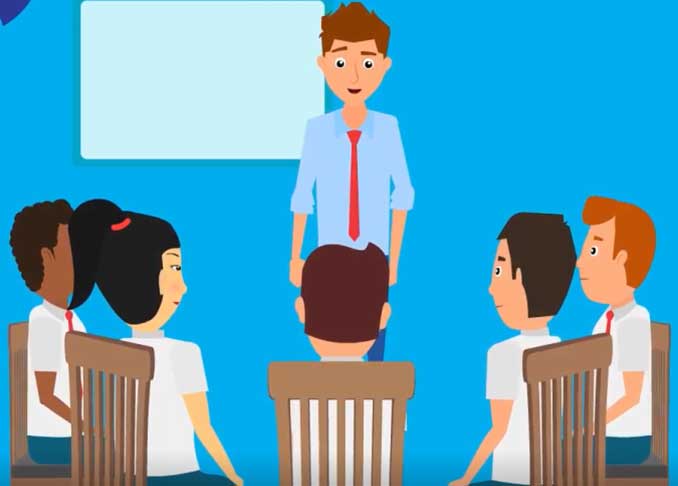 Objective: To develop, implement, and evaluate a new interprofessional learning module that focused on asthma health promotion called Taking Action Together for Asthma.
Conclusion: Health promotion activities offer a viable mechanism for fostering interprofessional learning among health professions students.
Let's make school a healthier place!
Learn more about our award-winning programs, and contact us to sustainably promote health, from student to student, at your school.