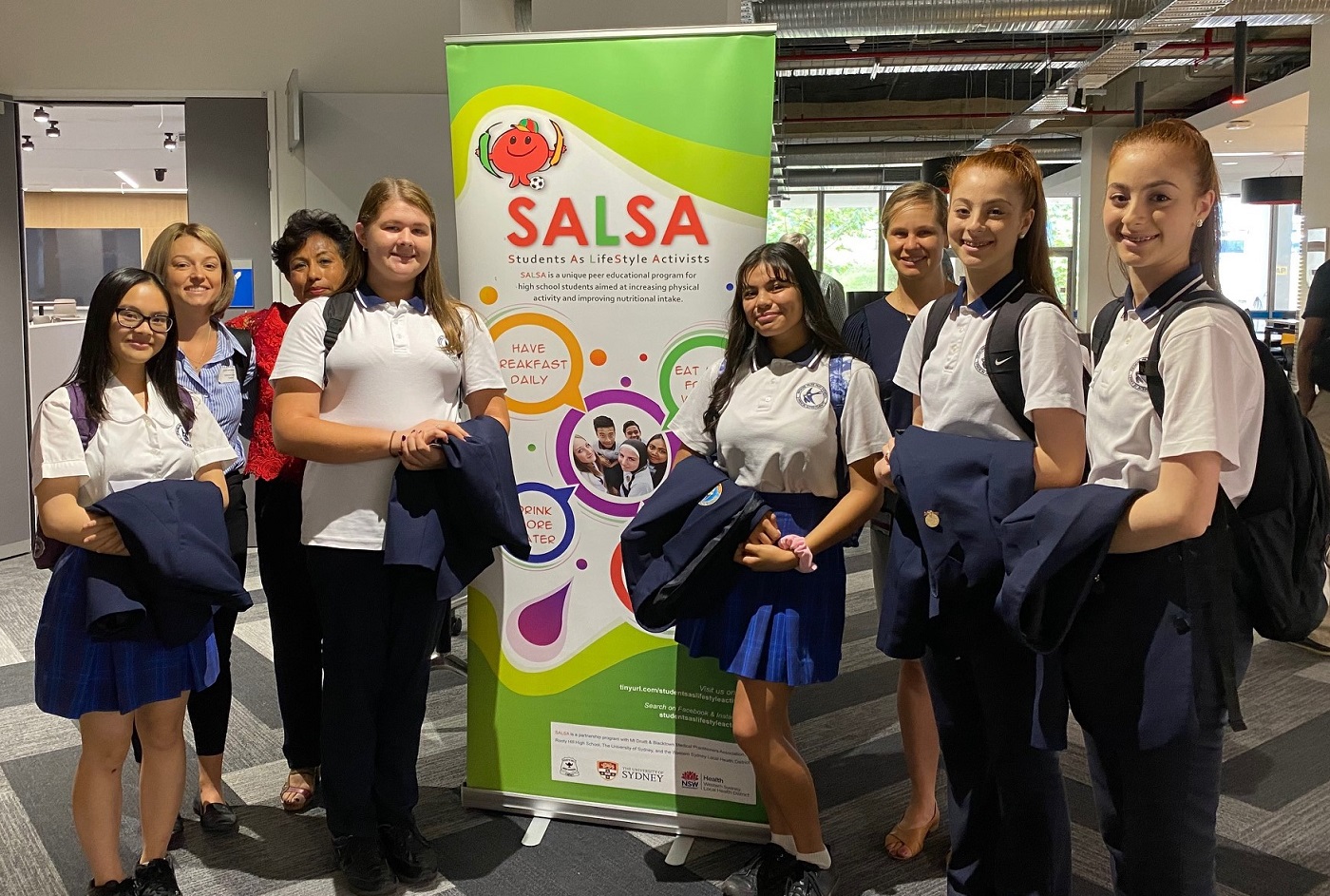 This PDF presents the results of our study assessing SALSA Peer Leaders' baseline indicators of eating habits, physical activity and recreational screen-time. Read the study here.
Let's make school a healthier place!
Learn more about our award-winning programs, and contact us to sustainably promote health, from student to student, at your school.