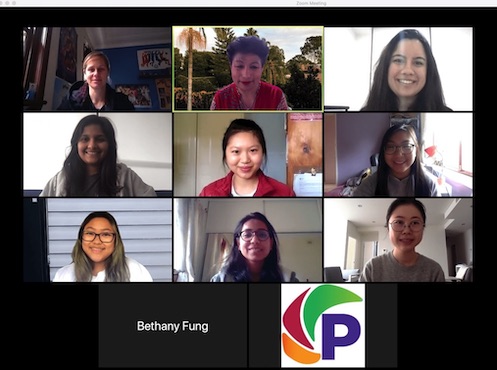 The Triple A Online model provides another option of delivery for schools. We recognise that we must move forward to continue to provide leadership opportunities for students, including a platform to develop STEM skills, recognised as essential for future generations.
Let's make school a healthier place!
Learn more about our award-winning programs, and contact us to sustainably promote health, from student to student, at your school.