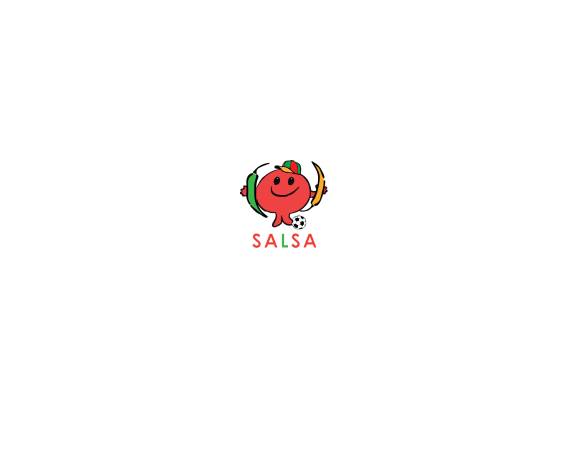 The video describes the SALSA program for schools looking to adopt the program. It will be launched by Professor Susan Sawyer at the Lifestyle Medicine 2020 Virtual International Conference:
Let's make school a healthier place!
Learn more about our award-winning programs, and contact us to sustainably promote health, from student to student, at your school.